My newest picturebook

"Under the Silver Moon"

(Chronicle Books)

a collection of traditional lullabies,

was released in July 2017.

-----
Pamela Dalton's book, Giving Thanks, is available in e-book format at the very special price of $1.99 through November 15, 2014 only .
To order your copy, click here to visit the Chronicle Eye Candy website.
Once there, you will see this page: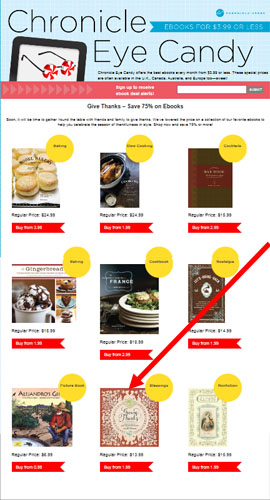 The added arrow shows Pamela's book on this page.
Click on the red "Buy from $1.99" button and select the format you would like to download and go from there.
It's a great gift idea for Thanksgiving!